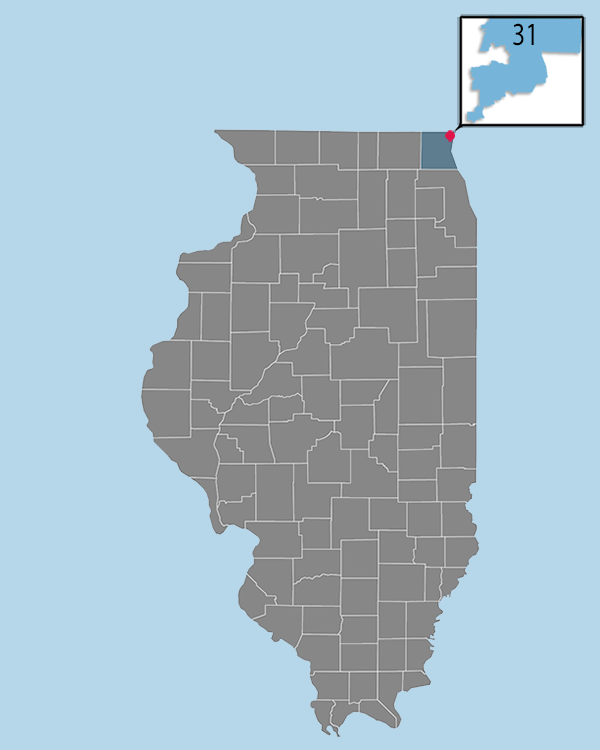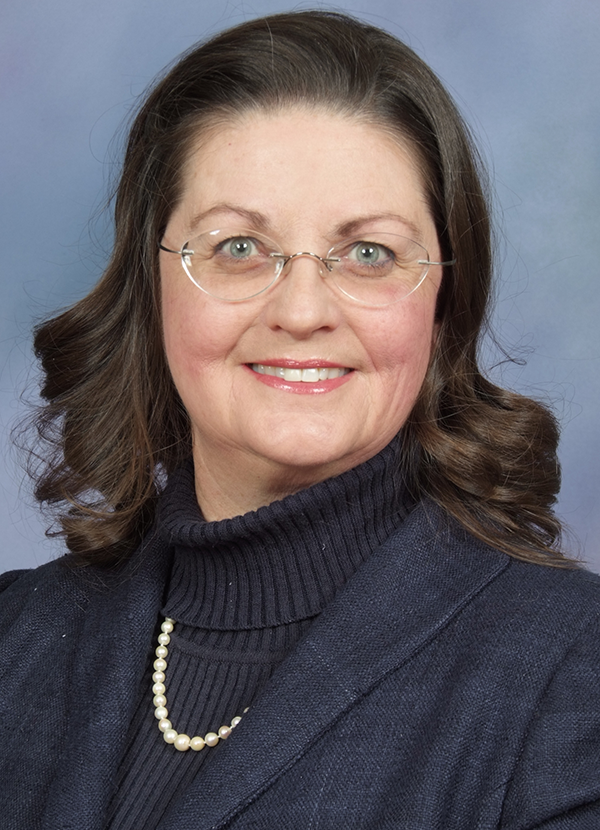 31st District
Senator Terry Hall (D)
Retired, January 2023
District Office:
6615 Grand Avenue
Gurnee, IL 60031
847-623-3025
Email: senatorterryhallcpa@gmail.com
Biography: Senator Hall is a Certified Public Accountant, expert in forensic accounting and financial evidence in commercial litigation. She now confines her practice to income tax preparation, representation, and consulting. Visit Terryhallcpa.com for more information.
She is also active in the travel and tourism industry. Hall served on the District 50 school board for twelve years and is also a long-time member of the Alumni Advisory Board for Lake Forest Academy. She is a Gurnee resident, raised in Waukegan, and has one adult son, a nonprofit attorney in the Seattle area.
Senator Hall retired from the Illinois Senate in 2023, following the January "lame duck" session, in which she proudly participated and which resulted in landmark legislation for gun control and the protection of reproductive rights.
— Senator Terry Hall, CPA